We're a
Marketing Company

with a passion for equine industry businesses and many other niches.
Havey is not just a world champion in cutting horses, she is an expert marketer with a passion for helping business owners.
The ease in which Havey and Miracle Man Marketing deal with customers, regardless of profession or background, comes from lifelong interactions and business dealings in several different areas of commerce.
Plain and simply, Miracle Man Marketing will sell your products or services regardless of your industry.
Offerings: Social Media Management / Email Marketing Services / Graphic Design / Custom Website Design / eCommerce / Search Engine Optimization / Google Ads / Sales Merchandise for your product or service / Photography and Video / Horse Sales / Equine Related Sales
1984
Rode my first horse by myself at age 2.
1996
Accepted Jesus as my Lord & Savior.
1999
Marked a 224 on Dual Reward to win the NYCHA Scholarship Cutting in Fort Worth, TX.
2001
Marked a 229 on Stylish And Foxie to win the NYCHA Scholarship Cutting in Fort Worth, TX.
2002-2005
Marketing Director for Strategic Real Estate in Wichita Falls, TX.
2005
Graduated from Midwestern State University with a Major in General Business & Minor in Marketing.
2006-2016
Sherwin Williams Ran a multi million dollar store and then grew a territory from $1.5 million to $7 million dollars in sales for Sherwin Williams
2016
Life changed when Miracle Man was born weighing 1 pound 11 ounces.
2018
L2 AQHA World Champion in Cutting & L3 AQHA Reserve World Champion in Cutting.
2020
Started Miracle Man Marketing #2m in 2020
We want to get to know your business and make digital marketing fit your brand.
Nationwide web and social media marketing
We currently service clients in the NCHA, NRCHA, Western Pleasure, Real Estate, Boutiques and MUCH MORE!!!
Horse & Cattle
Ranches 
Stallion
Stations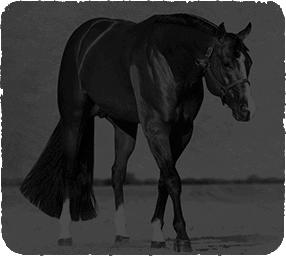 Stallions 
Horse Trainers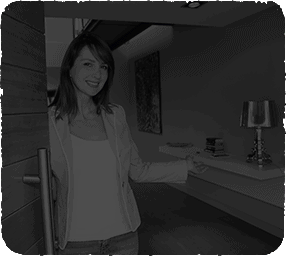 Real Estate
Agents
Truck Services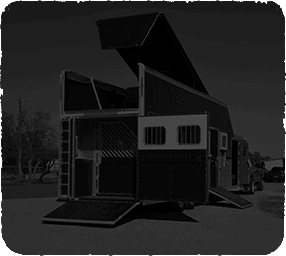 Trailer Custom
Build & Repair
Shop 
Feed & Supplement Companies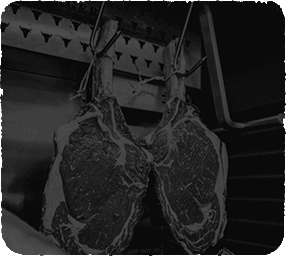 Beef Sales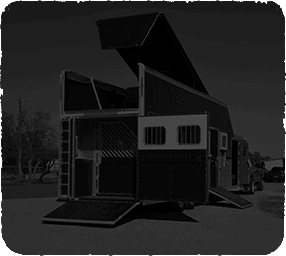 Horse Transport
Services 
Boutiques 
Cap shops 
Print shops

Click on one of our specialties below to see how we can help your business thrive.
Get started now with Havey Manion and her talented advertising team at Miracle Man Marketing.
Through her involvement in cutting she has conducted business, done consulting work, and made many friendships and business relationships with pro athletes, Fortune 500 CEOs, venture capitalists, musicians, actors, and other A-list celebrities, not to mention small business owners, and those who are new to the business, or are involved in a smaller capacity.
Ask Havey How She Can Help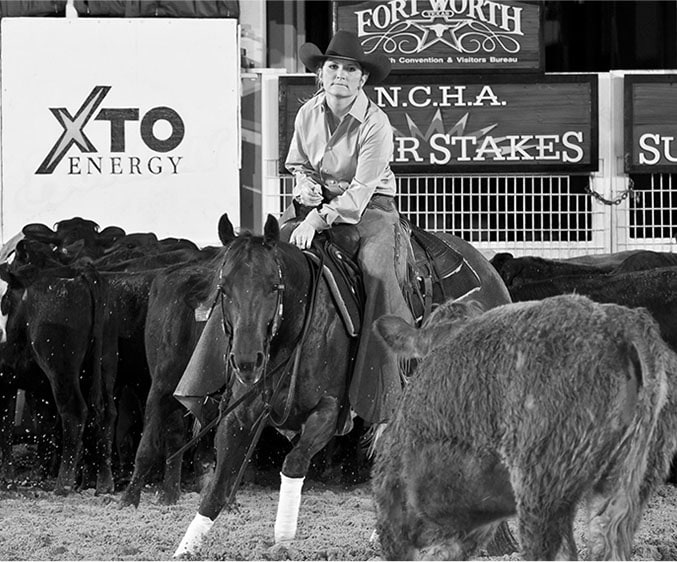 Havey Manion is a 2018 World Champion in cutting horses and an Oklahoma native living in Texas.
Havey's family and husband Kyle have won over 44 World Championships, $7.7 million dollars, and countless trophies and buckles.
Growing up in a family of talented cutting horse professionals, Havey's passion for horses was fueled from an early age.
The sport of cutting is a discipline dating back to the early 1800s.
Cattle raisers used their horses to separate (or "cut") cows from the herd for doctoring or sorting. From meager beginnings, the sport has grown into a thriving, multi-million dollar business, and is second only to thoroughbred racing in prize money paid out annually.
Daugther of world famous
Bill Riddle
Havey's father, Bill Riddle, has long been recognized as an icon in the cutting horse industry, and instilled in her the importance of horsemanship, professionalism, and hard work.
Her son, Layne Thomas William Manion AKA
"Miracle Man"

came into this world 3 months early. After 7 months, 10 surgeries, and many near death experiences we brought Miracle Man home.
We have many challenges ahead because of his short gut (56cm of small intestine), paralyzed left vocal cord, chronic lung disease, and cerebral palsy. We rely on a feeding pump 100% for our nutrition and we have therapy 7 times per week.
In 2017, I decided to start using my Bachelors degree in Marketing for family doing sales and marketing for their businesses. Clients started pouring in near Texas and #2m has now grown to be a large social media and design firm offering a wide range of services.
Meet and get to know our rapidly growing sales and marketing team. #2m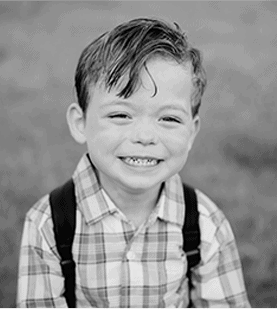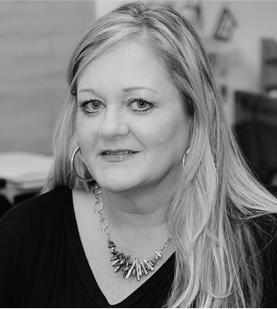 Karla Watland
Business Manager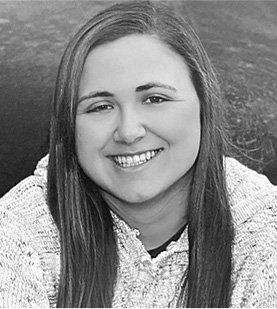 Regan Plendl
Sales and Marketing Manager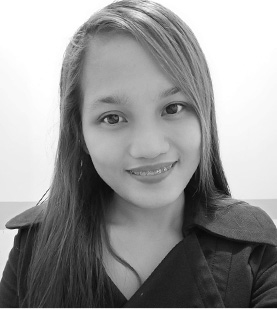 Ella
Account and Graphics Manager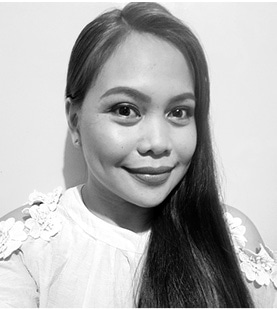 Harlene Madera
Account Manager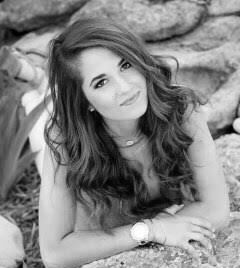 Gianna Pietrafeso
Account Manager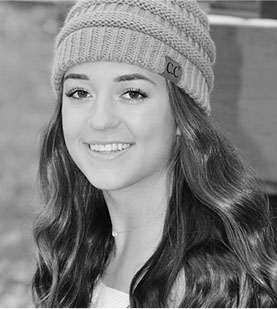 Jessica Pietrafeso
Account Manager
Reyly Plendl
Account and Graphics Manager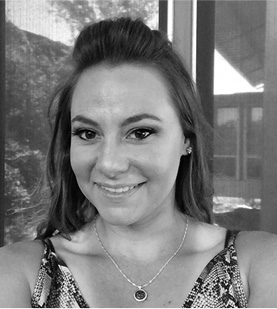 Alexandria Hayes
Account Manager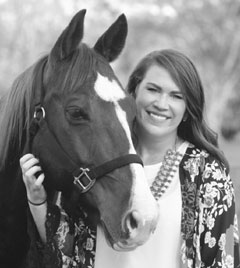 Reba Hicks
Account Manager
Ashley Whatley
Account Manager