We design your social posts
Your custom online business
Logos, flyers, ads and more
Denton web design & marketing agency
#2m is a one stop shop for all your digital marketing needs
Layne Thomas William Manion AKA "Miracle Man" came into this world 3 months early. After 7 months, 10 surgeries, and many near death experiences we brought Miracle Man home.
We have many challenges ahead because of his short gut (56cm of small intestine), paralyzed left vocal cord, chronic lung disease, and cerebral palsy. We rely on a feeding pump 100% for our nutrition and we have therapy 7 times per week.
In 2017, I decided to start using my Bachelors degree in Marketing for family doing sales and marketing for their businesses. Clients started pouring in near Denton, TX and #2m has now grown to be a large social media and design firm offering a wide range of services.
Let us help you with all your marketing needs whether it's your products or services we have you covered.
Offerings:
Social Media Management / Email Marketing Services / Custom Website Design /  eCommerce / Search Engine Optimization / Google Ads / Sales Merchandise for your product or service / Photography and Video/  
We want to get to know your business and make digital marketing fit your brand.
Professional web and social media marketing in North Texas
#2m can design your custom merchandise
We're not just web design, we're also graphic design company specializing in logos, advertisements and of course business merch.
Digital Marketing In Denton, Texas
With so many business owners in the world making the transition to online selling, we highly recommend that folks here in North Texas look at creating a new web design and putting some effort into their social media posting and all avenues of digital marketing, including eCommerce and Google ads.


The truth is, you can get a new website just about anywhere around Denton, Texas. You can even post every day on social media, but if you're not getting the right customers calling your business, what's the point of your marketing efforts?
As a full service online marketing agency we stay prepared to meet the demands of Texas business owners who need to reach their audience in the most creative and efficient ways possible. We work with small businesses as well as large companies and can act as a full marketing department. Our team is highly trained in social media management and every form of online promotion.
Miracle Man Marketing #2m has partnered with a professional web designer so we can now tie your new website to your social accounts for even farther reach. No company should be left in the dust by their competitors because of a lackluster online presence. Let the local #2M team create a custom strategy that will get the phone to ring with fresh new quality leads.
Some free tips on web design and managing your social channels
eCommerce
Current Texas business owners are opening up eCommerce websites and using their budget towards improving and promoting these storefronts.
Social Media Management
As a Texas business owner, the most efficient way to ensure your own success is to hire a social media company in Texas. We explain why in this post.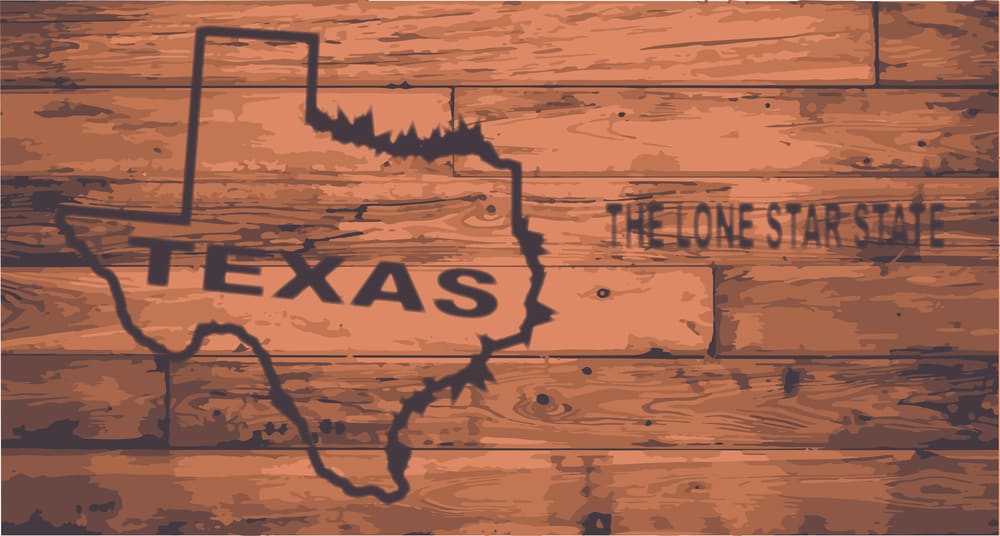 Website Design
If you're looking for the best web design companies Texas has to offer, here are a few website companies who promote their digital marketing services.